Before Earthday, there was the CCC. It transformed America's public lands and laid the roots of the modern environmental movement. We will explore its legacy in New Jersey and beyond.

 Presenter: Erik Mollenhauer

Thursday, December 13, 2018

 Holy  Nativity Lutheran Church

 3 Lenape Trail

 Wenonah, NJ 08322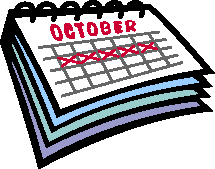 Den DiMarco 856.842.1790 or Email DDM444@Comcast.Net

Personalized Driving Directions:


                Gloucester County Nature Club            

                        "Live Presentation.. Animals of the Night "