Discover life in the vast , beatififul, and harsh California deserts. Plants of great diversity and delicate loveliness have adapted with stubborn tenacity.

 Presenter: Rich Dilks

Thursday, January 10, 2019

 Holy  Nativity Lutheran Church

 3 Lenape Trail

 Wenonah, NJ 08322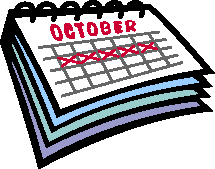 Den DiMarco 856.842.1790 or Email DDM444@Comcast.Net

Personalized Driving Directions:


                Gloucester County Nature Club            

                                "Flora of the California Deserts "