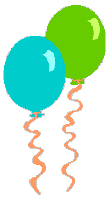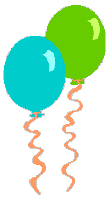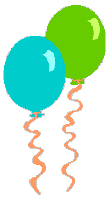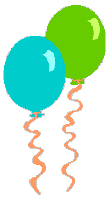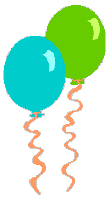 Fantastic 50's Plus is a group for singles (separated, divorced, widowed, never married) people who would like to meet other singles for activities.

We're not a dating service and we're not a support group.

Our event locations mainly include South Jersey and the greater Philadelphia area, but we've gone as far as Hong Kong!

We schedule about 15 - 20 activites each month. These activites vary in cost (starting at free) and physical requirements from none to moderately challenging.

As suggested by the name,  we design our events for those 50 years old and older, but we welcome any single who is interested in participating in these activities and/or helping to plan them.

You can attend most of our events without becoming a member. If you do join up, the cost is $25 a year. For these dues, you receive 12 monthly issues of our lively newsletter, any discounts we receive on events and access to all events.

Hope to see you soon!!