Community Center

100 Mt. Laurel Rd.

Mt. Laurel, NJ 08054

Wednesday, October 24, 2018

6:30 to 9:30 PM Doors open at 6 PM

$10 including food and beverages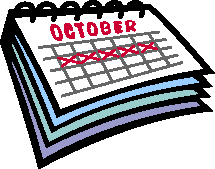 Join us at the Social on October 24th (note the date.. this is the fourth Wednesday of October) at the Mount Laurel Community Center. For this Social, we are serving Sloppy Joe's, salad, and soft drinks. The $10 includes admission, pizza, salad, and soft drinks.

    Doors open at 6 pm. Charge is $10 per person which includes food and beverages. Soft drinks are served free of charge. Alcoholic beverages are not permitted. We will also have a 50-50 drawing.




      Monthly Social

   at the Mt. Laurel Community Center