Join the tension and excitement of this gala event. Yelling, screaming, and carrying on will be encouraged.

   Just bring a snack to share and your favorite beverage.

   Limited to 20 people. Members only

Sunday,  February 1, 2015

Game: 6:30 PM  Party starts at 4:30 PM

Sewell, NJ

RSVP for directions.

Members Only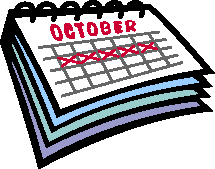 Super Bowl Party

         at a member's home in Sewell, NJ