Turnersville, NJ

To enroll or get directions,

call Den at (856) 842-1790

7:30 PM Please arrive a few minutes early.

$2  Bring a light non-greasy, non-messy snack. (We

don't want to foul your camera glass and parts!)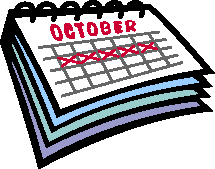 Digital Photography Class

 at a member's home in Turnersville, NJ

​      Note the new time to help with avoiding traffic when driving to Turnersville! This month, members will share their 3rd (and final) attempt at night photography with a photo of their lit homes taken 1 hour after sunset with the camera on a tripod and with specific settings. 

 Email your assignment photos to Den

       For directions, Call Den at 856.842.1790 or send him an email at <DDM444@comcast.net>